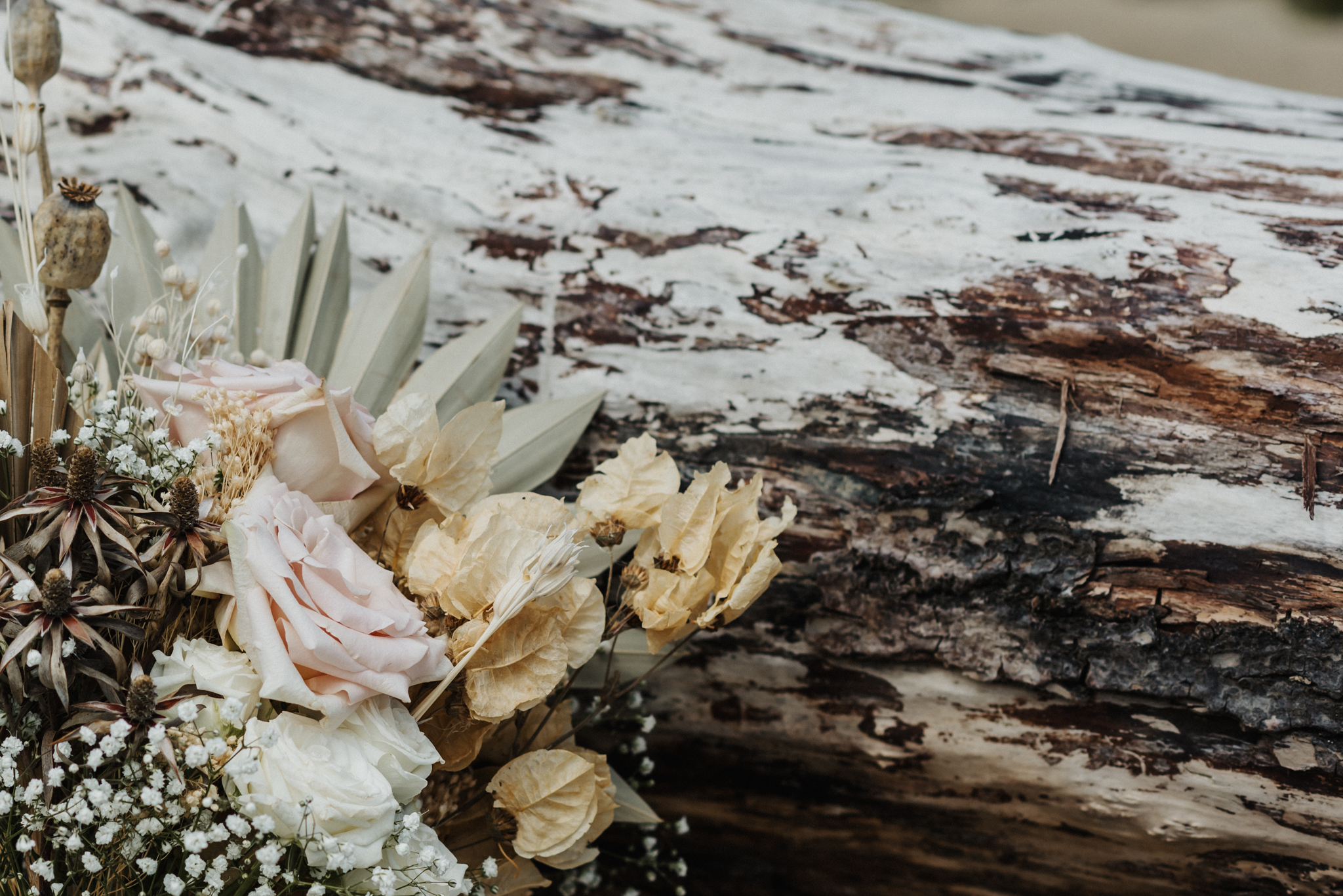 It's all about ….the Bouquet!
#Threshold
"Here she is, the Bride is coming!"
How many times have we pronounced it, how many times have we heard this sentence. We leaned forward to see better, with that "naive" curiosity, thinking about "someday me too". Even now, by simply writing it, I feel the emotion, the curiosity, and the amazement in seeing it. As she walks through the door in her dress and Him… the Bouquet!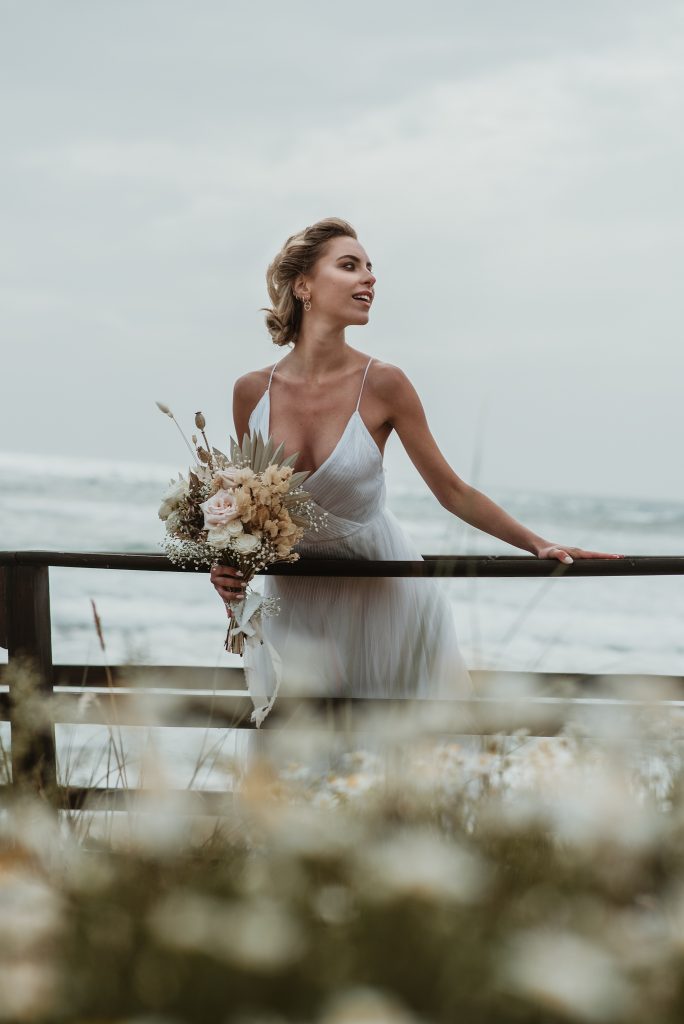 #Thebouquet
With all possible emotion, with shining eyes and a lot of happiness in her heart, the bride makes her entrance. And there he is, triumphant and radiant as the bride, the must-have Bouquet. For me, the bouquet is an extension of the bride's personality. It is the link between the dress and the whole wedding. One thing I always say, and those who know me know it, is "save the bouquet". Not everyone likes flowers, sometimes bouquets are made with fake flowers, or as was used in the past, "extravagant" bouquets that contain objects. I, personally, love the fresh flower bouquet. A well-arranged bouquet of flowers, as if sewn together with the dress. The colors, the quality of the flowers, the texture must be perfect for fabric and the bride's build.
Unconventional, romantic, wild, sylvan, solar, balloon shaped, decomposed, botanical, natural, cascading, each one is ideal and perfect for a particular bride. Love your bouquet because it will accompany you to your new life!
#Curiosity
Are you a superstitious bride? Do not keep the Bouquet. In the past it was believed that to be a good omen the bouquet had to go through three different hands. The groom who gives it to the bride, the bride who gives it to an unmarried woman who will have to keep it as a wish for a wedding within the year. My advice, pick off a small bouquet of flowers as a souvenir and throw your bouquet high, freeing your heart!