Elopement Wedding? Yes, I do!
#Premise
I have written many articles in the past. Articles about weddings, events, women, and society. A wide range of topics all of which I am fond of. Alas, none of them seemed fit to introduce myself and to make the first step into the world of #weddingblog.
#Theidea
Those who know me well are well aware of my creative talent when it comes to new ideas. Therefore, I'd like to introduce myself to the World through my work. What better place to start then the elopement wedding?
To elope means to run away without looking back, to be free of repercussions.
#TheGoal
Even if you are committed to the idea of elopement, it is important to set a goal and make a detailed plan.
The goal here is to embrace the freedom of being united forever. I had a clear idea of what I wanted to do. All I needed was the perfect place and then I could finally get started.
#TheBeach
Love, freedom, the sea. All perfect ingredients for an unforgettable love story.
I started bouncing some ideas around to see where they lead.
Palettes, flowers, dresses.Well, it's like making a dessert, where you need a perfect combination of ingredients to get your special sweet.
#ThePhotographer
To make real the sensations I had, I needed a skilled professional.
'Hi,Daniele! Am I disturbing you? I'd like to talk to you about a project'.
This is how it started with that first phone call and a cup of coffee.
(I'm going to write about the philosophy of 'Let's grab a coffee", I'll keep it in mind)
#TheTeamComesToLife
Finally, "Ciak turns around" turned into a proper idea, it had all the necessary ingredients to come to life.
We planned, organized, and chose the best team to give life to this idea.
A strong team came out of it, the guys who needed adventure, freedom, light and why not, a bit of romance.
#May17
So, the 17th of May, after two months of planning, we shared the locations with each other and set off. We'd expected the sun, the heat and calm sea but it didn't really work that way. Strong cold winds and the soft sun were our companions for this journey.
#Fun
While Christian and Alessia were doing hair and make-up of Silvia and Francesco on the side of the road(yes, you read that right), me, Deborah, Daniele and Alessandra were trying to find some interesting spots. The beach is as unsteady as the desert, but no problems, we all like the wild.
#Ciakturnsaround
Freedom smells of bare feet and an upturned nose.
From now on, the photos will speak.
Ready, set, action… #BarefootWedding.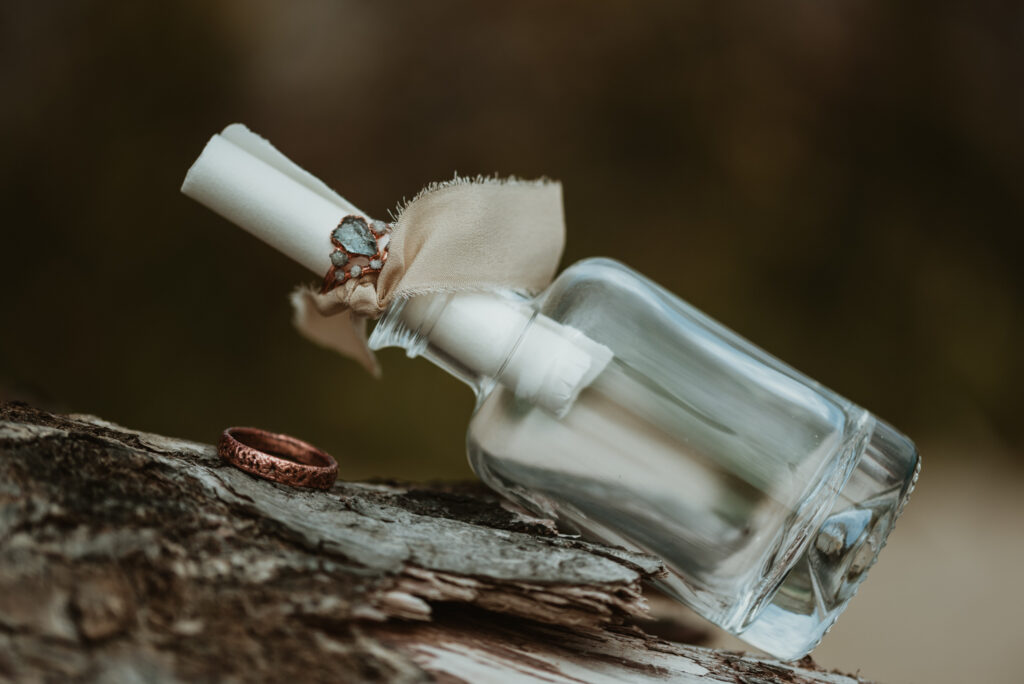 Credits
Project and Planner @sara_tusset
Photography @danieleraffaelli.ph
Support Photography @alessandragiudicefotografie
Flower stylist @sara_tusset @deborah_ferri
Stationary @calligraphyatelier
Dress @silviamorettaweblab
Cake design @irenecakedesign
Jewellery @theauramuse
Make up artist @alessiacavalierimua
Hair stylist @Christian_vigliotta
Model @silviamartinetti
Model @francescomarinelli
Keep an eye on @Sara_tusset